Tuesday, December 15, 2015 – 1:00 PM Eastern / 10:00 AM Pacific
How do you know which software solutions will:
Improve profitability and productivity for your business?
Increase sales and improve customer relationships?
Provide real-time visibility into the key performance indicators you need?
Integrate together to provide a solution that is more than a sum of the parts?
Join us for this overview of the leading software solutions for:
Financial/accounting management and enterprise resource planning (ERP)
Customer relationship management (CRM)
Marketing automation systems
Sales tax automation
And more
We'll review our top choices for the systems that will give your business the competitive advantage you need for 2016.
Don't miss this informative webinar—register now!
About Your Speakers
Apryl Hanson, Senior Director of Customer and Partner Strategy, Blytheco
Apryl has more than 15 years of management experience in the software industry, including service as Director of Partner Programs and Development and Director of Sales at Sage. Most recently she was Director of Sales and Marketing with Attitude POSitive, Inc., a retail software company, where she oversaw successful customer loyalty, sales training, and marketing alliance programs.
Phil Sim, Vice President of Professional Services, Blytheco

Phil Sim specializes in business process evaluation and workflow optimization, and his expertise with Customer Relationship Management systems, integrated ERP/CRM solutions and vertical applications contribute to his leadership of Blytheco's Professional Services division.
Mike Fron, NetSuite Practice Leader, Blytheco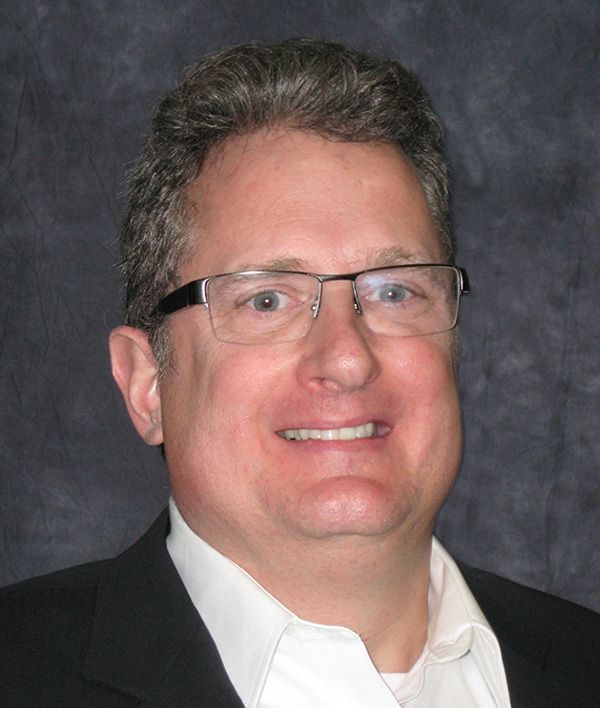 Mike Fron brings extensive experience to his position as NetSuite Practice Leader for Blytheco, having previously served as a NetSuite Implementation Specialist at several other organizations. Mike has more than 20 years of experience in the software industry.
Chris Hopkins, Regional Sales Manager, Avalara

Chris Hopkins specializes in providing compliance solutions for Blytheco clients. With 5 years in the technology field, Chris brings a unique blend of experience and expertise in sales tax automation solutions to his position as an embedded Avalara Regional Sales Manager at Blytheco.
Don't miss this opportunity to hear the latest on business software that works.