January 14, 2016, 1:00 PM Eastern / 10:00 AM Pacific
Medical device and pharmaceutical manufacturing is increasingly challenging, with quality and compliance issues increasing, regulatory scrutiny stricter than ever, and products more complex. Adding to the challenge, the healthcare supply chain remains fragmented and deficient, with weaknesses that put patients at risk and cost billions.
How can the healthcare supply chain be improved?
Join us for this informative webinar where leading experts will discuss:
What do the current and optimal provider supply chains look like?
How do and can providers better match up with suppliers' manufacturing?
How can suppliers' manufacturing be optimized for better synchronization with providers?
How can technology be better utilized to help improve the supply chain?
Q&A
Don't miss this informative webinar—register today!
About Your Speakers
Jamie C. Kowalski, FACHE, has developed and utilized his specialization in healthcare and hospital supply chain management as an executive, entrepreneur, strategic advisor, thought leader, coach/mentor, consultant, and advocate for more than 30 years. He has worked in supply chain management for leaders in the industry including Owens & Minor, Inc., the largest healthcare industry distributor and supply chain management services company, and McKesson Provider Technologies.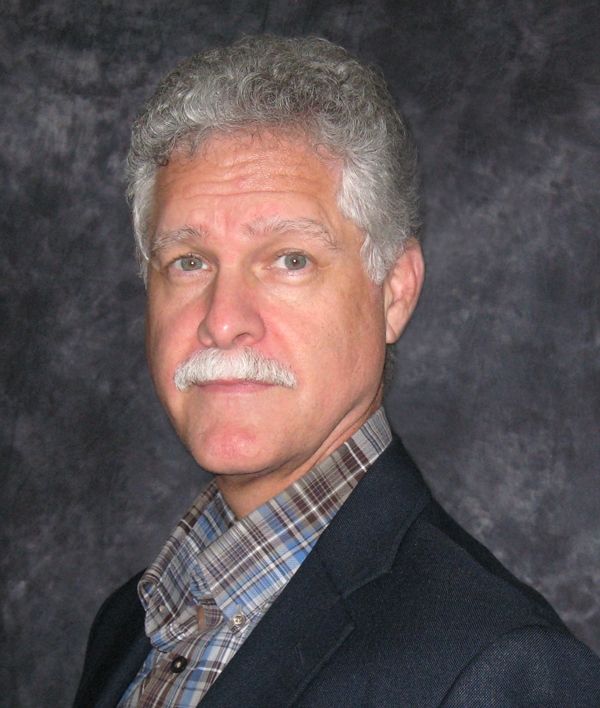 Skip Hulme has consulted with hundreds of businesses both as a Strategic Business Analyst at Blytheco, and as a Senior Product Manager at Sage Software. Skip knows Enterprise Resource Planning (ERP) products inside and out after working with them for more than 10 years.