Thursday, Sept. 10 – 1:00 PM Eastern / 10:00 AM Pacific
Find out how two of the leading ERP vendors' products compare in the key areas that matter to you in this complimentary webinar. Especially now that Sage has announced new products including X3 Cloud and Sage Live, it's important to compare each solution to see which option is best for your organization.
In this live webinar, you'll hear:
What is X3 Cloud? Is it user friendly? What features does it offer?
How does NetSuite compare in terms of functionality, and what industries does it best serve?
What does Sage Live offer for your organization? Will the increased access help you manage your business?
What are the advantages and disadvantages of each of these solutions in a head-to-head comparison?
And much more
Join two leading ERP consultants as they compare the products side by side and discuss the benefits and drawbacks of each, then ask your tough questions to find the right solution for your organization.
About Your Speakers
Skip Hulme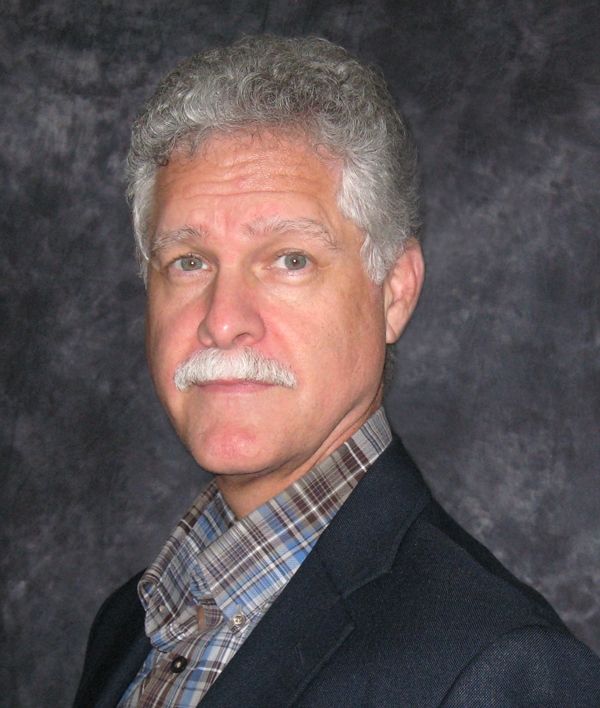 Skip Hulme has consulted with hundreds of businesses both as a Strategic Business Analyst at Blytheco, and as a Senior Product Manager at Sage Software. Skip knows Sage products inside and out after working with them for more than 7 years.
Mike Fron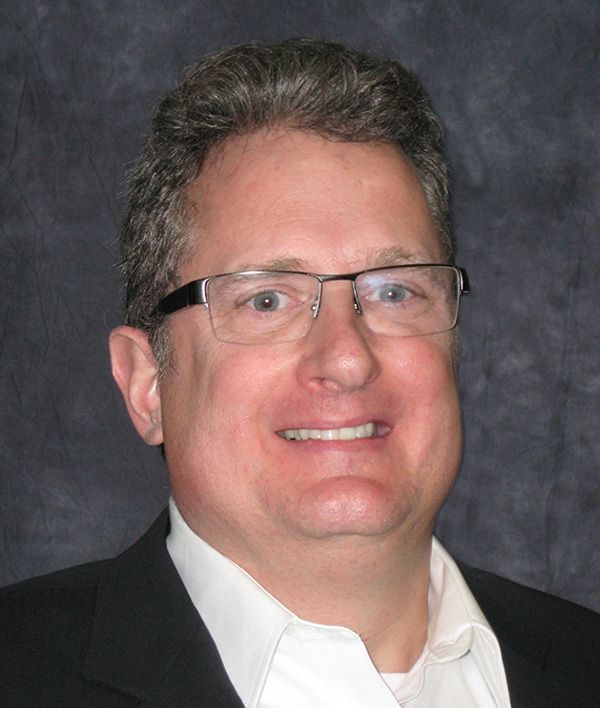 Mike Fron brings extensive experience to his position as NetSuite Practice Leader for Blytheco, having previously served as a NetSuite Implementation Specialist at several other organizations. Mike has more than 20 years of experience in the software industry.